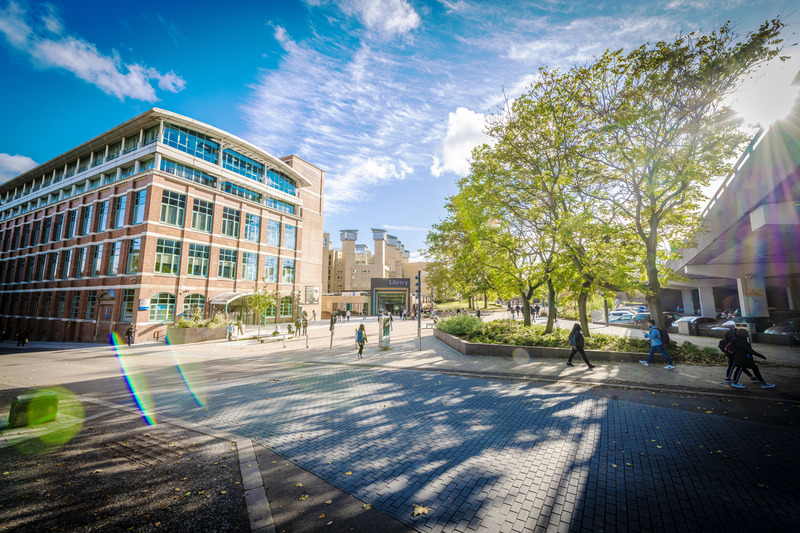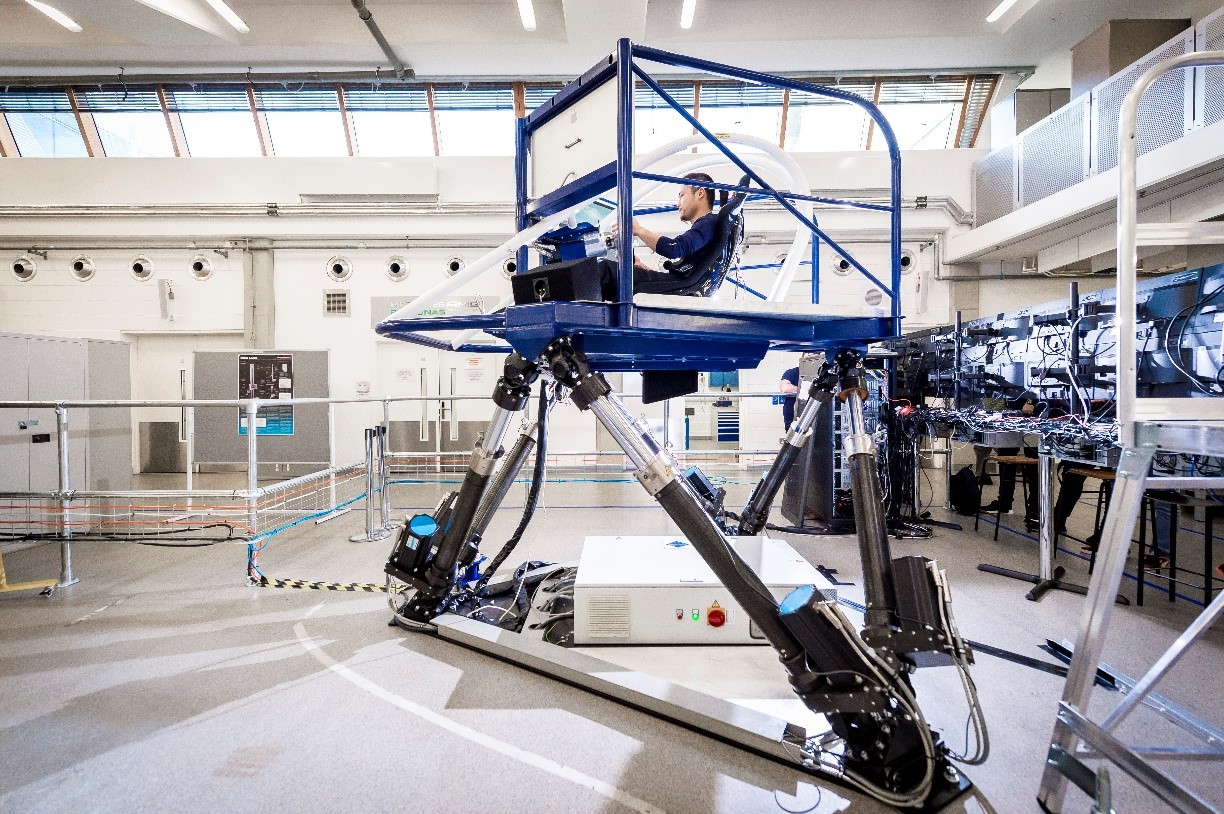 考文垂大學因其出色的教學和學習而獲得金獎*,其良好聲譽正在全球蓬勃發展。大學提供創新的設施和卓越的教學,目標是培養學生成為優秀的準畢業生。97%的考文垂畢業生在畢業後 6 個月內就業或繼續深造?,您可能就是其中之一!
大學提供超過250個課??程,從商業和金融到藝術和設計,航空航天技術到媒體及通信。在倫敦也設有校區,學生可以選擇在英國首都攻讀商業相關學位,距離世界領先的金融機構僅數分鐘路程。大學為學生提供專業的工作實習,對學生未來的就業能力帶來好處,同時亦為有興趣報讀碩士課程的學生提供工作經驗以提高他們的就業能力。
憑著卓越的學術成就和廣泛的資源,考文垂現在是《2021 年衛報》大學指南中職業前景並列的現代大學。學生不但受益於大學與行業的緊密聯繫,同時在一流的設施中學習,包括健康、設計和工程實驗室;以及表演藝術工作室和計算中心。
當你選擇了你的課程後,申請過程容易。他們友好且經驗豐富的團隊隨時準備引導您完成整個過程。
*卓越教學框架(TEF 2017)
? DLHE 調查 2015/16
為什麼選擇考文垂大學?
· 學生的學習體驗獲得好評並獲得年度大學獎(《泰晤士報》和《星期日泰晤士報》2019 年優秀大學指南)
· 97% 的畢業生在畢業六個月後就業或繼續深造(DLHE 調查 2016/17)
· 考文垂大學在 9 個學科領域中排名前 10(2020 年衛報大學指南)
· 考文垂大學提供許多出國旅行的體驗,超過任何其他英國大學(HESA 2015/16,2017 年出版)
· 職業前景聯合頂尖現代大學(衛報大學指南2021)
Awarded Gold for outstanding teaching and learning*, Coventry University's global reputation is thriving. With a focus on innovation, impressive facilities and teaching excellence, the University's aim is to develop students into global ready graduates. An impressive 97% of Coventry graduates are employed or in further study 6 months after graduating? and you could be one of them!
Over 250 courses are available, from Business and Finance to Art and Design and Aerospace Technology to Media and Communications. There is also a campus in London, so you have the opportunity to study a business-related degree in the UK's capital, just minutes away from world-leading financial organisations. Coventry University understands the potential benefit that a professional work placement could have to your future employ ability which is why they also provide the Extended Master's with work experience to boost your employ ability.
From their academic excellence and extensive resources, Coventry is now the joint top Modern University for career prospects in the Guardian University Guide 2021. Students benefit from the university's strong links to industry while learning in critically acclaimed facilities, including health, design and engineering laboratories; along with performing arts studios and computing centres.
When you have chosen your course, it's so easy to apply. Their friendly and experienced team are ready to guide you through the process from start to finish.
*Teaching Excellence Framework (TEF 2017)
? DLHE Survey 2015/16
Why Coventry University?
· Awarded University of the Year for Student Experience (The Times and Sunday Times Good University Guide 2019)
· 97% of our graduates were employed or in further study six months after graduation (DLHE Survey 2016/17)
· Coventry University were ranked top 10 across 9 subject areas (Guardian University Guide 2020)
· Coventry University helped more students travel internationally than any other UK university (HESA 2015/16,published 2017)
· Joint top Modern University for career prospects (Guardian University Guide 2021)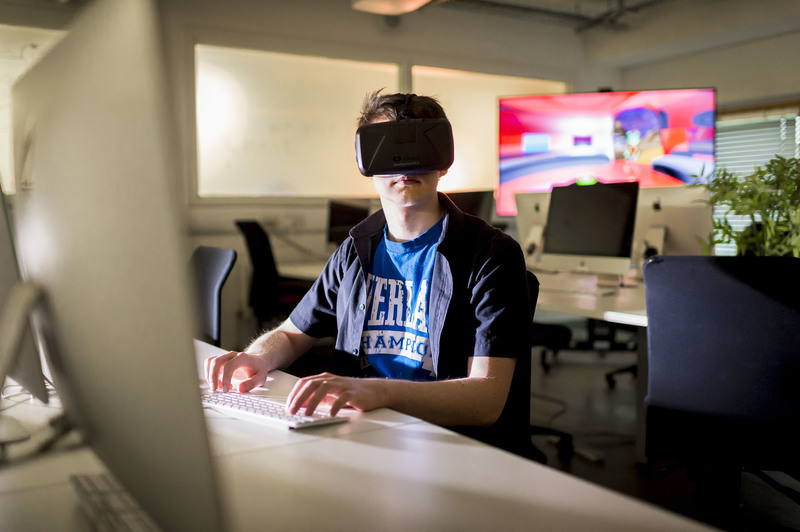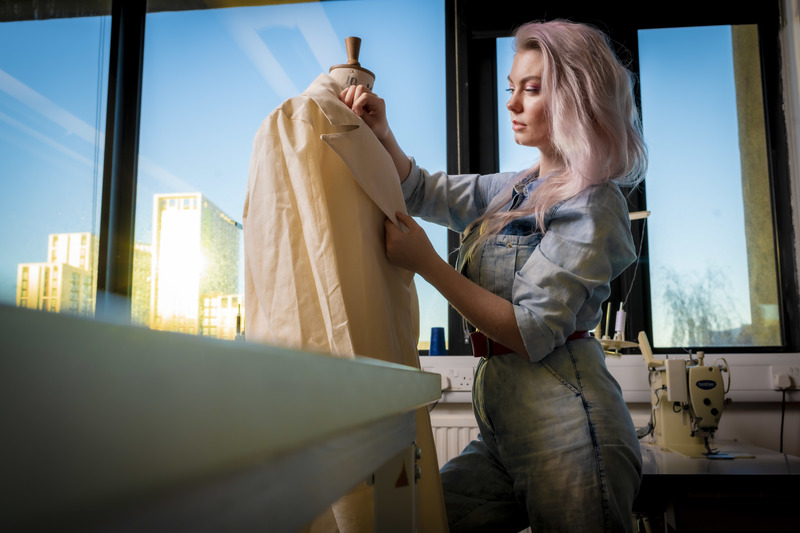 ??